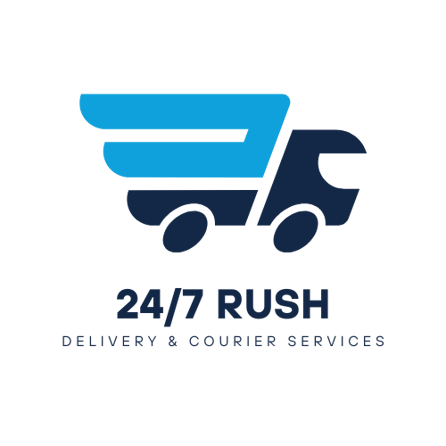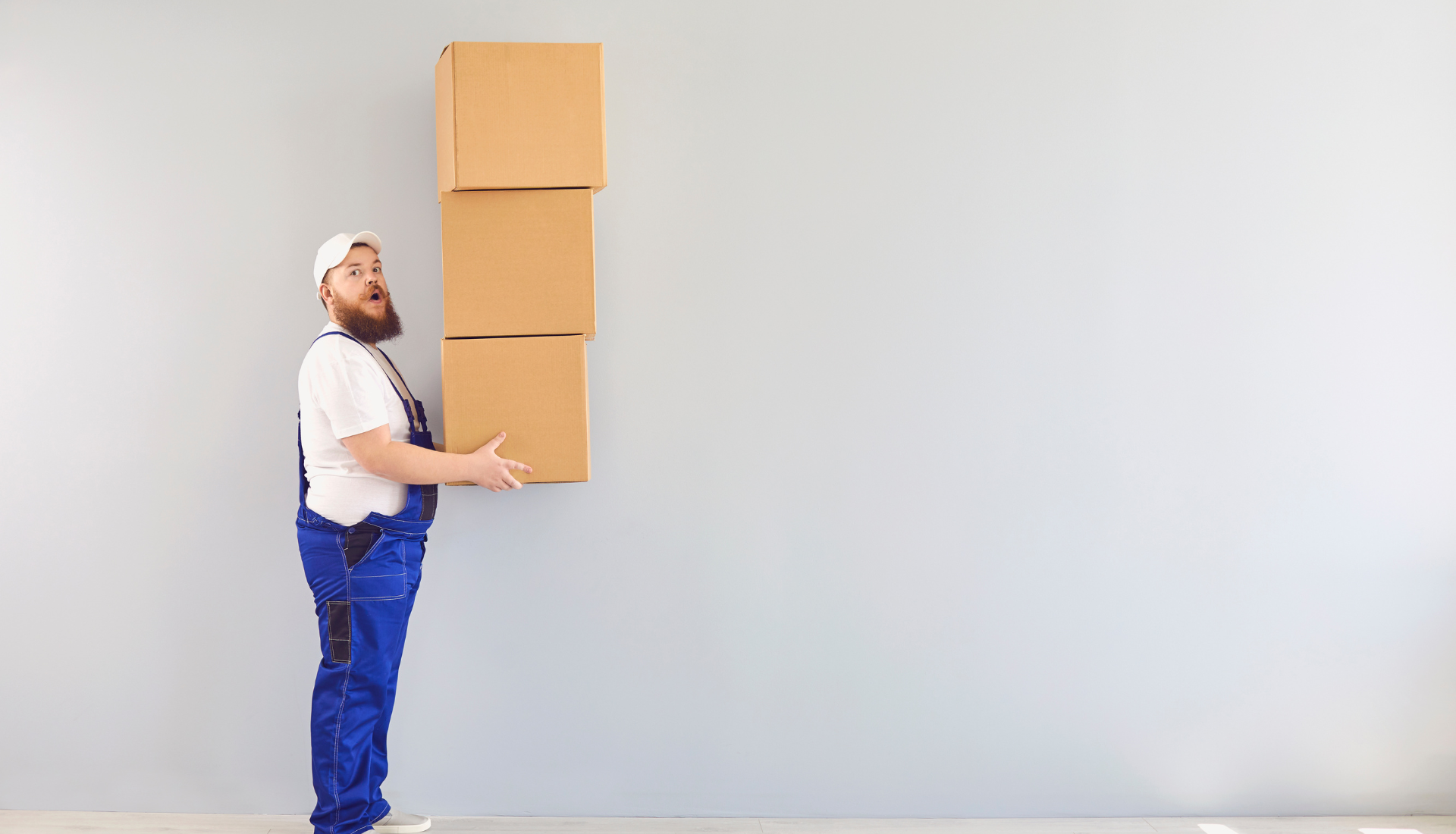 24/7 Rush Delivery & Courier Services offers multiple different services within the shipping industry for both our commercial and our residential clients.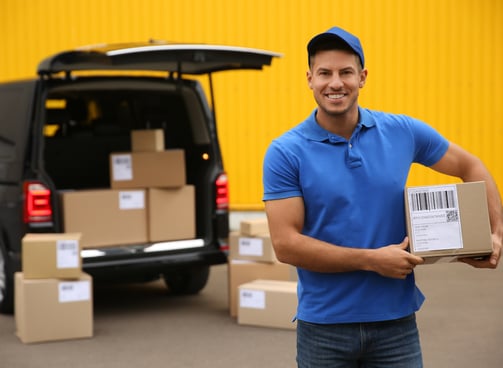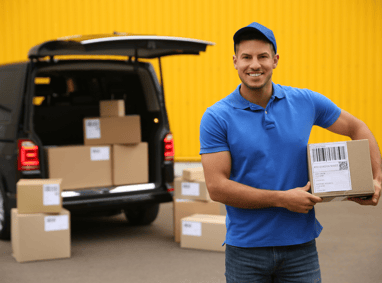 Managing your shipping as quickly and easily as possible is made possible by 24/7 Rush Delivery's regular service, which is ideal for companies and people who consistently ship twice a week or more. This service comprises routine pickups at your location, which are scheduled for Monday through Friday. With a reliable timetable, you can save time and effort.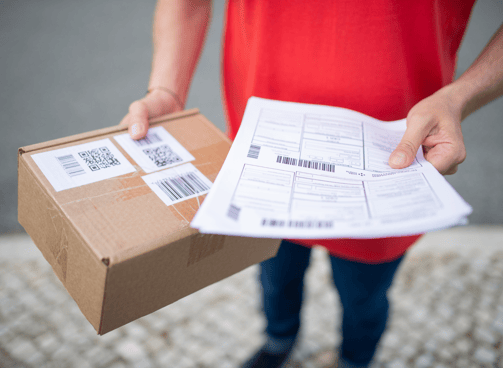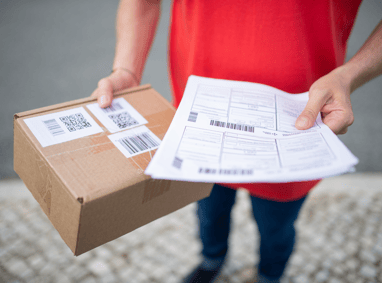 This service is intended for companies or people who ship infrequently—less than four times per month. In all of our service areas, 24/7 Rush Delivery offers same-day pick-ups if they are available as well as next-day pick-up services. The packages travel on our regular days.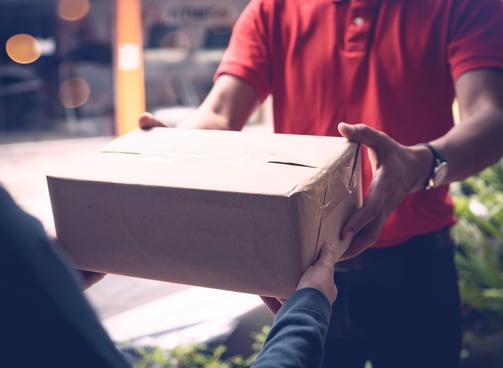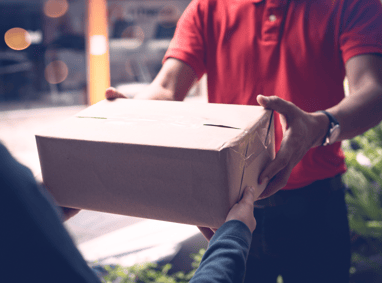 Customers who have a 24/7 Rush Delivery standard account can use the Pick-Up Tag Service. In order to have a shipment picked up from a customer and delivered back to your shipping site, this service issues a pick-up tag. Throughout our whole service region, Pick-Up Tag Service is accessible. Per pick-up tag, there are two pickup attempts.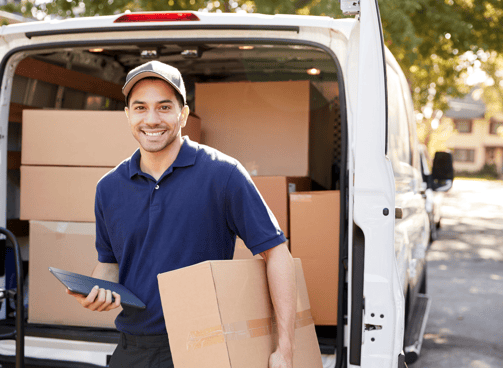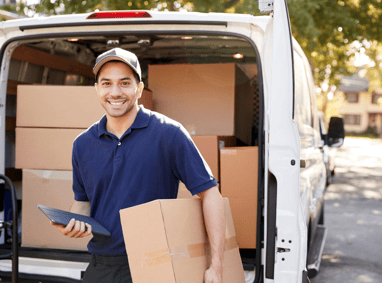 A unique mechanism created by 24/7 Rush Delivery makes returns simple. Customers can print their own labels for 24/7 Rush Delivery EZR and follow the progress of their returns on the 24/7 Rush Delivery website. The number of consignees a client ships to each day determines the rate.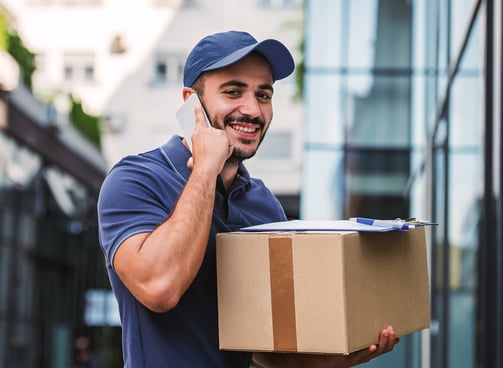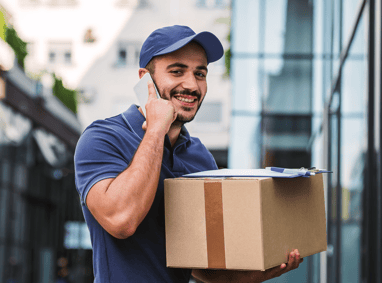 Less than Truckload Delivery
Rates for 24/7 Rush Delivery are determined on pallet positions (versus class or commodity). The same zones (distance) that are utilised to price parcel shipping also influence our prices.
24/7 Rush Delivery also manages non-palletized LTL shipments in addition to the common pallet. Please get in touch with our LTL Department for an estimate on these shipments.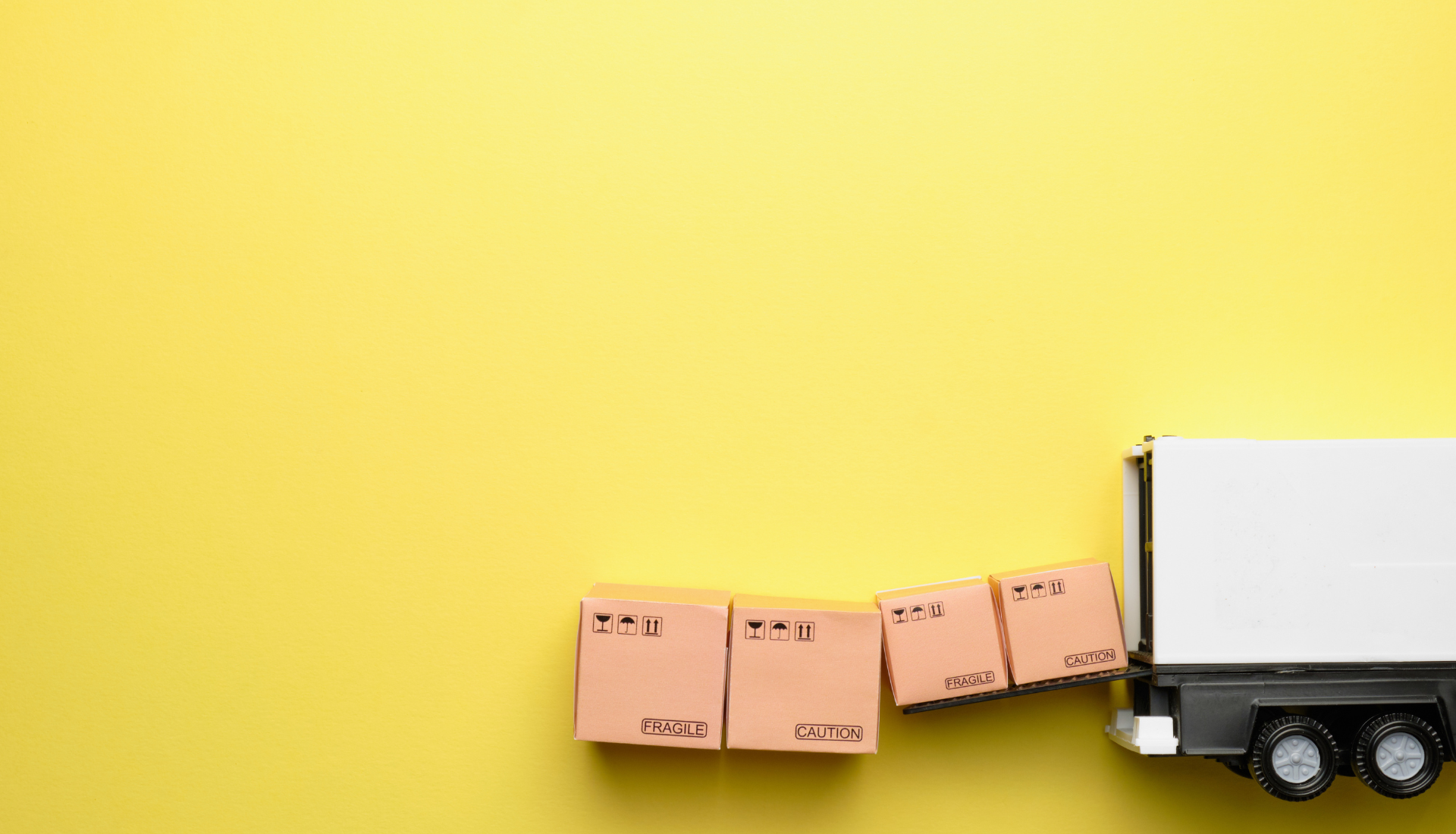 Get in touch with our consultants today to make help with your shipping needs.